Qualified Auditing Firm in Dubai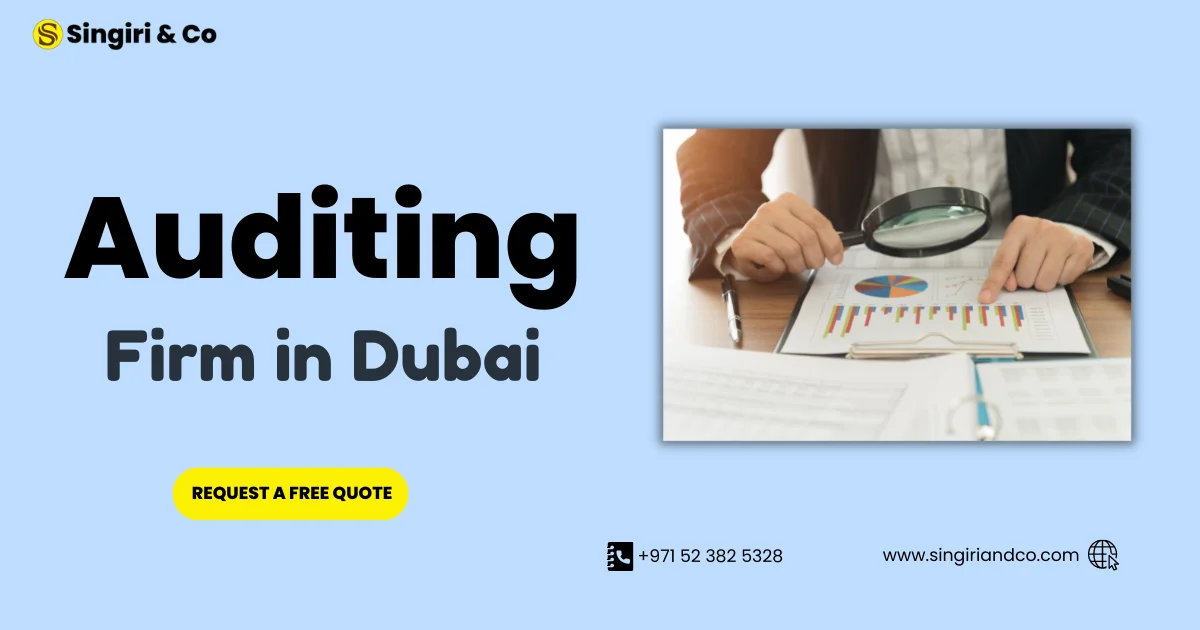 An annual audit can be a bit more than just routine procedures and laws to abide by. It's also an opportunity for us to examine your business as well in order to identify potential threats or opportunities that could factor into your plans. We offer tailored advice for you to better manage your business and in the process improve its performance.
Audit quality is important for maintaining trust in the financial reporting process and the integrity of financial information. The experience of audit teams from all industries and service sectors enables them to focus on key areas of risk, adequacy of internal controls, and potential areas of fraud.
Types of Auditing Services in Dubai
Internal Audits enhance the efficiency of a business. An Internal Audit helps businesses improve their operations by evaluating and controlling risk factors in addition to improving the performance and value of the business by working to achieve strategic goals and objectives.
Financial audit reports are also known as external audit and it helps to identify the issues occurring in the internal financial operation and critical deep insights that can help the company to address the present and future threats and challenges to take decisions accordingly. Financial audit reports can go by various names with slightly different sets of information but all typically include the balance sheet, profit and loss, cash flow statement, and change of equity statement.
Also known as an external audit, a financial audit can be invaluable to any business. The audits that businesses undergo offer insight into their financial operations and identify important business opportunities while addressing present and future threats or concerns. In addition, external audits provide considerable assistance in finding out the negative aspects of your business's growth.
Tax audit services in Dubai, Singiri will help you to make sure that your business is following all government tax laws and regulations. Singiri Auditing is a certified accounting business in the Emirates that can save you money by ensuring your compliance with all applicable tax laws.
Approved Auditors in Dubai
Singiri Auditing provides auditing services in Dubai, UAE with optimum care and efficiency. We work closely with our clients to increase their chances of success through high-quality audit services that help our clients develop effective processes and controls, putting the necessary checks and balances in place. Singiri is more than just auditors – we're consultants who are dedicated to building a relationship with you.